Stephanie Riley and Kattie Brewer are the owners/directors of Premier Dance Academy. Stephanie and Kattie have been dancing and performing together for twenty-five years. They have received extensive training in various styles of dance including ballet, tap, jazz, pointe, lyrical, variations, partnering, character, modern, acting and musical theater. For many years they have worked closely together as instructors and mentors developing a partnership and philosophy, which serves as the foundation for Premier Dance Academy.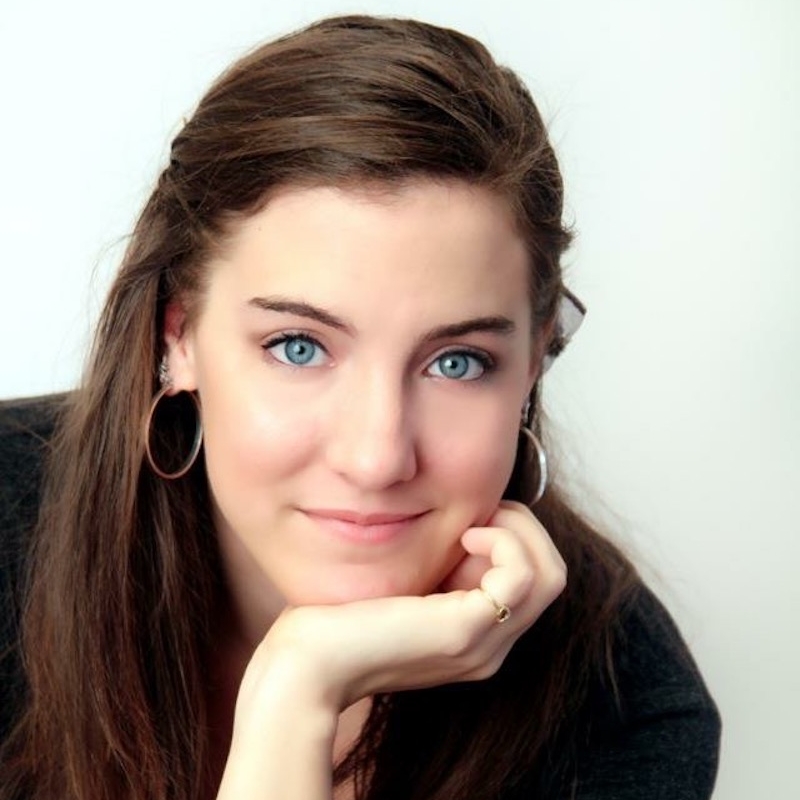 I began dancing at Twin Arts Dance Studio in Pasadena when I was 2 and began competing with that same studio when I was 5. I was a three-year varsity member of my high school drill team and graduated as a Senior Lieutenant. While on the drill team we were a grand champion team, ensemble, and officer line, and I was a solo finalist at multiple state and national competitions. I was awarded Most Talented Non-Finalist and 2nd Runner Up Miss Dance of Texas within the Dance Masters of America organization at the ages of 17 and 20 respectively, while also receiving scholarships in Jazz and Acrobatics. When I graduated high school, I began teaching Ballet, Tap, Jazz, and Acro at Twin Arts Dance Studio where I taught for six years for both recitals and competitions. I attended San Jacinto College-South where I danced with the Performing Arts Company and received an Associates of Arts Degree in Dance. I have previously judged competition team auditions, junior high drill team auditions, and cheer tryouts for a couple of local schools. I have also enjoyed creating choreography for competition teams, drill teams, and soloists in the area. Currently, I am most proud of being the Artistic Director of our very own Premier Artistry Collective.
Reina Harper is a 23 year old college graduate who was born and raised in Houston, Texas. She has trained in a variety of styles including ballet, modern, jazz, tap, contemporary and hip hop. She trained with MetDance in their Met Too youth program for several years which is where she received most of her training. She most recently graduated from Jacksonville University in Florida with a BFA in dance. Reina is currently in her first season as a member of the Ad Deum II Company in Houston where she trains and performs. The rest of her time is spent teaching dance all around the Houston area.